Anxiety Techniques & Therapies
There are many effective techniques and therapies available for dealing with anxiety. Therapies such as Cognitive Behavioral Therapy (CBT), Acceptance and Commitment Therapy (ACT) and traditional Psychotherapy have been shown effective for different types of anxiety. Therapeutic activities such as exposure therapy and scheduled worry time have been popular strategies for anxiety for the past few decades.
There are other techniques and practices that can be just as effective as anything you will find in therapy. These techniques and practices can also be done on our own at almost any time we choose; these include practices such as meditation and mindfulness, relaxation techniques, tapping (EFT), breathing techniques, and others. 
The articles in this section will provide important information on anxiety techniques and therapies with practices you can start RIGHT NOW!
Articles We've Published on Anxiety Techniques and Therapies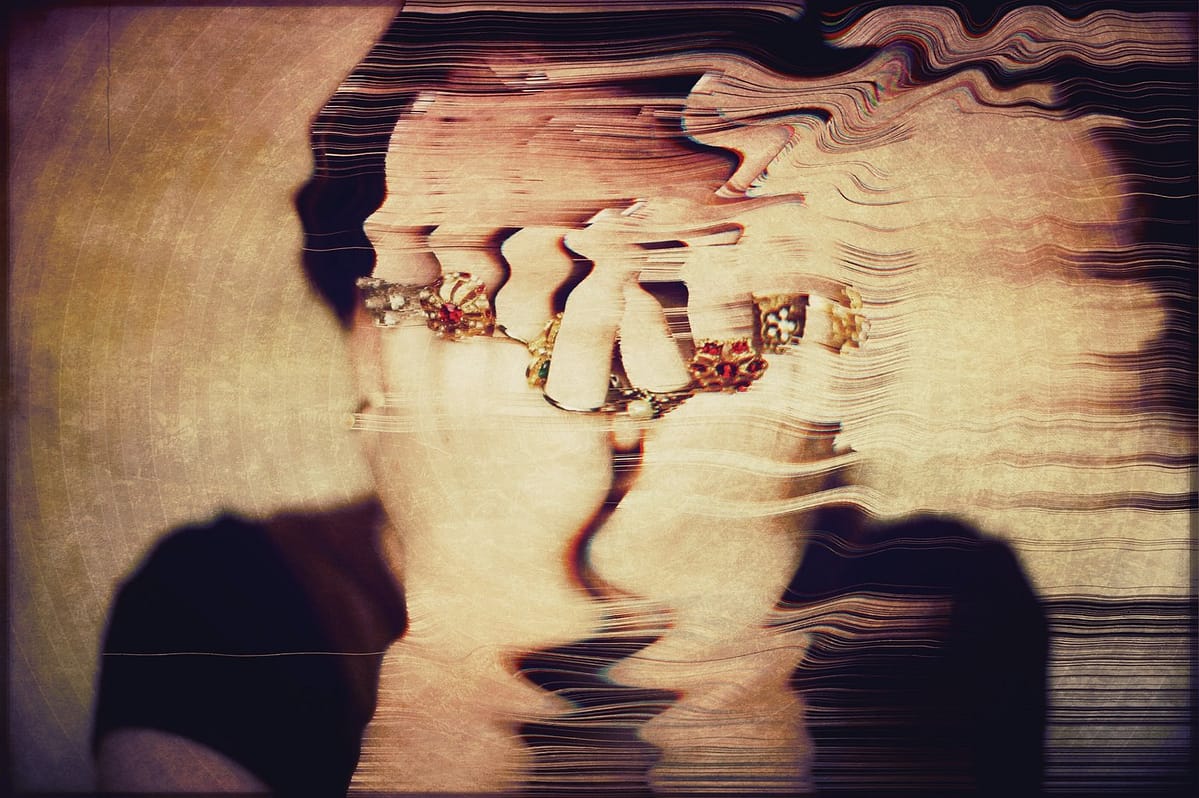 This is the complete Step-By-Step guide to overcoming panic attacks. Learn what panic attacks are, what causes them, and how to overcome them in this essential resource
Read More »
Effective Techniques and Therapies for Anxiety
Cognitive Behavioral Therapy (CBT)
CBT is a well researched and highly regarded form of therapy known to be extremely effective for many different forms of anxiety. CBT is also known to compliment other anxiety treatments. CBT's popularity has skyrocketed over the past decade as has research proving it's effectiveness.
Tapping (EFT)
Tapping – also known as Emotional Freedom Technique or "EFT" is a specialized series of techniques using the fingertips to "tap" points on the body's energy system – or meridians – to restore mental, emotional and physical balance. Although somewhat skeptical of EFT myself at first, after learning it a few years back I am a huge proponent of it's use for anxiety relief and phobias – it's also effective for many other mental and physical issues.
Acceptance and Commitment Therapy (ACT)
ACT is another form of therapy that is emerging as an effective treatment option for anxiety. ACT varies from CBT in that it's primary focus is on acceptance of thoughts versus analyzing or trying to change them. ACT works well with other therapies and works especially well with meditation and mindfulness practices.
Meditation & Mindfulness
Meditation and mindfulness can be extremely effective for managing anxiety. Most notably by creating greater acceptance and awareness and allowing us to "detach" from our thoughts and mental patterns. Research has also proven the effectiveness of meditation to reduce stress and anxiety and improve depression, as well as additional health benefits.
Breathing & Relaxation
Breathing and relaxation techniques can be profoundly effective for reducing anxiety and promoting calm, as an instrument for grounding in the body and the present moment and for reducing tension – among other health benefits. Breathing and relaxation techniques can also be done at virtually any time and anywhere, making these techniques a valuable addition to any therapy or practice.
Panic Attacks
There are various forms of techniques and therapies that can address the mental and physical symptoms of panic attacks (also called anxiety attacks). We will be focusing on these treatments for panic attacks separately from anxiety. Primary focus tends to be on reducing the fear associated with panic attacks and reducing the additional panic or second anxiety we often cause ourselves.