With anxiety we can all use a little additional support, an extra boost or a tool that compliments our personal therapy, medication or treatment plan. Modern technology has provided a number of anxiety tools for supporting our path to overcoming anxiety. The tools, devices and technologies we will be discussing in the proceeding articles are easily accessible, proven effective and tools we ourselves use. These tools can be an effective option for anxiety and stress – to promote relaxation, improve self control and awareness, enhance or invigorate a meditation practice and more.
Technology can provide an invaluable support on our path to healing anxiety!
Articles We've Published on Devices, Technology and Tools for Anxiety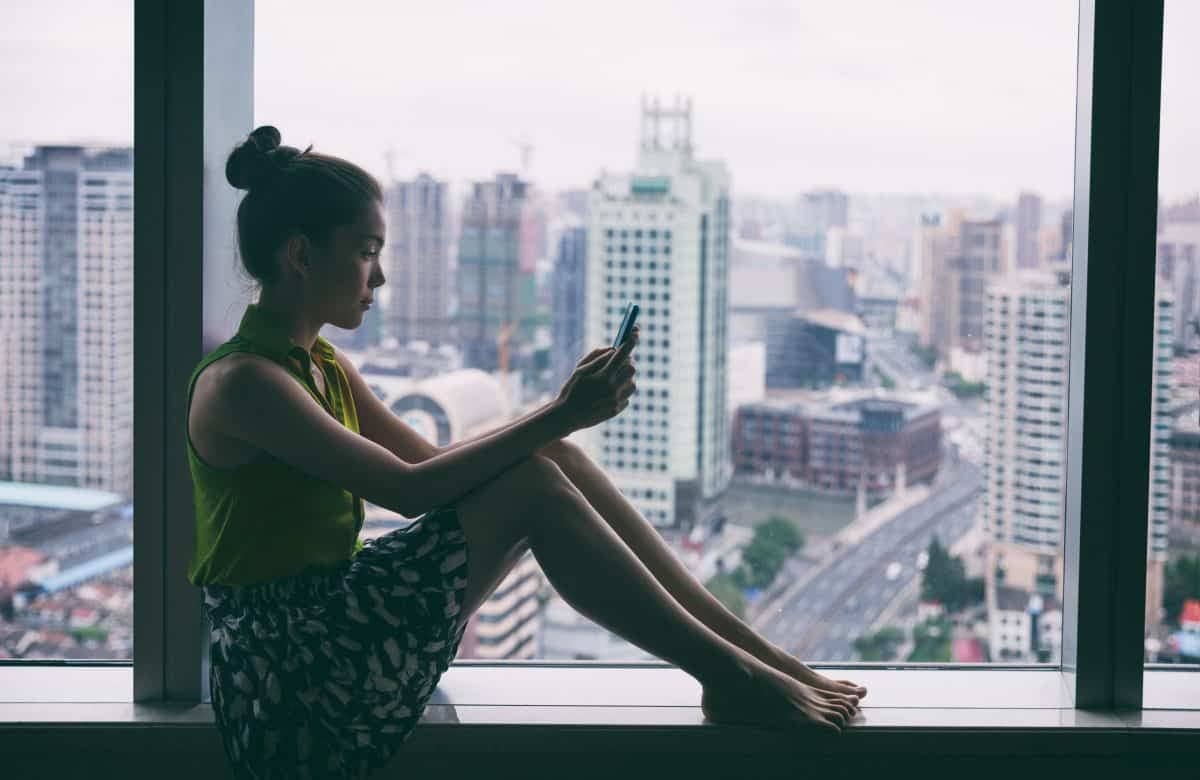 Discover the best apps for anxiety as we reveal our favorites. Meditation apps, breathing apps, self-help apps and more. Which did we choose as the absolute best?
Read More »
Discover the power of brainwave entrainment to reduce anxiety, calm the mind and increase self awareness. All by simply listening with a pair of headphones.
Read More »

Cranial Electrotherapy Stimulation, or CES, is an FDA approved treatment method for anxiety, insomnia, and depression. In this article we'll uncover how to use CES for anxiety….
Read More »
Effective Anxiety Tools & Devices
Apps
One of the most popular tools many people use for anxiety is something most of us carry with us everyday – our smartphones. Anxiety apps have become increasing popular over the past few years with a focus on improving awareness, increasing mindfulness and inducing relaxation. Meditation apps can be a convenient way to get started with meditation. Many apps are free or free to try.
Brainwave Entrainment
Brainwave entrainment – using binaural beats or isochronic tones – is an effective tool for anxiety that we highly recommend. Highly accessible and easy to use, brainwave entrainment can not only reduce anxiety but increase creativity, promote relaxation, increase self awareness and more. With advances in the technology, many products are customized for specific goals or brainwave states such as releasing emotions or improving concentration.
Biofeedback & Neurofeedback
Biofeedback & neurofeedback are devices and treatment options that can provide the user with the opportunity to witness their physiological response to anxiety and stress through visual and auditory representations. This can help train the mind to recognize and naturally reduce feelings of stress through greater awareness and the ability to reach specific brainwave states that promote calm and relaxation.
Games
Online and offline games can provide a much needed break from our internal or external stressors when used in a conscious way. Video games have shown to reduce anxiety in some people. Recently there have been several games designed for the sole purpose of promoting calm and relaxation. Games can be an effective anxiety tool for kids and adults alike.
Ces Devices
Electrotherapy is not a new concept when it comes to treating issues such as anxiety and depression but CES is a newer concept that has been used effectively over the past few decades. CES – which stands for cranial electrotherapy stimulation – is nothing like the terrible electroshock therapy used in the early 20th century. CES devices are portable, much less intense and can be used in the comfort of your own home. These devices have been shown effective for anxiety, depression, pain and insomnia.
Music
Music can be powerful and even transformative. It can promote almost any kind of mental and emotional state – from feelings of love and contentment to relaxation and dreamy reverie. Music therapy has been used effectively for many different psychological issues including anxiety and depression. Music can soothe the body, mind and soul. Whether we choose to play  music, such as playing the piano or guitar or simply listen to music that relaxes and soothes us – we can greatly reduce anxiety in the moment with the help of music.