There are many effective strategies that can work for anxiety without knowing anything about neurotransmitters or anxiety theories. However, having a greater understanding of anxiety can profoundly improve the effectiveness of the strategies we use. Understanding not only how to do a specific technique but also why it works can lead to a more focused effort in overcoming anxiety.
For example; if we understand the causes and types of anxiety we can better utilize the proper treatments, strategies, medications or supplements that best fit our particular issues. We can also reduce our "anxiety about anxiety" as we begin to understand anxiety better. Having knowledgeable information about anxiety – information such as how anxiety works in the brain or common anxiety symptoms – can help us learn to no longer fear anxiety but see it for what it is.
Knowledge is power and with anxiety it can even help us toward the path to healing!
Articles We've Published To Develop a Better Understanding of Anxiety
Our in-depth guide to understanding how anxiety works using the latest research in Neuroscience. Created to help you understand anxiety and the anxiety process…
Read More »
The health of our brain and body has a direct effect on our mental and emotional health. In Part 2 of this series we uncover the biological causes of anxiety…
Read More »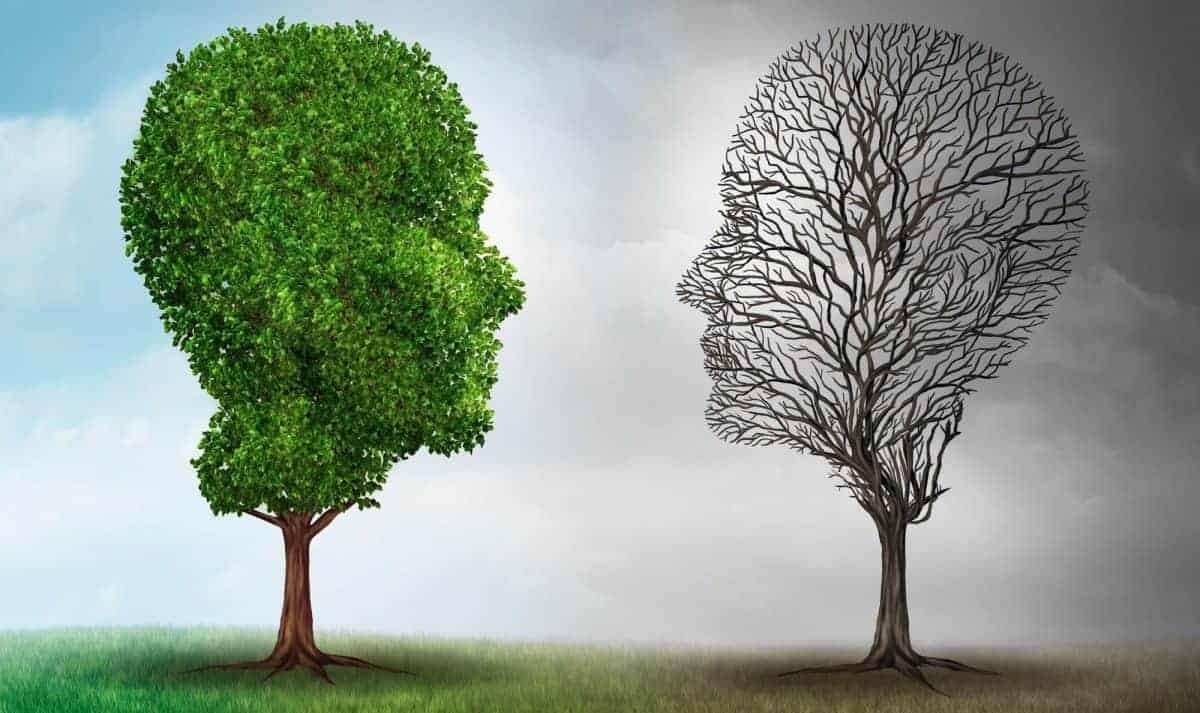 In this guide, we will be diving into the psychological causes of anxiety to uncover how our thoughts, beliefs and interpretations create our anxiety…
Read More »
Topics We Will Be Exploring in This Section
The Science Behind
Anx
iety
How does anxiety work in the brain and body?
What happens when we are anxious?
The importance of neurotransmitters and hormones
The Different Types of Anxiety
General anxiety and worry, social anxiety, panic, phobias and obsessive thoughts and behaviors.
What treatments and strategies are best for each?
The Causes of Anxiety
Is anxiety psychological or biological?
Can anxiety be inherited or caused by genetics?
Symptoms of Anxiety
What are the common physical symptoms of anxiety?
Can anxiety symptoms hurt us or make us ill?